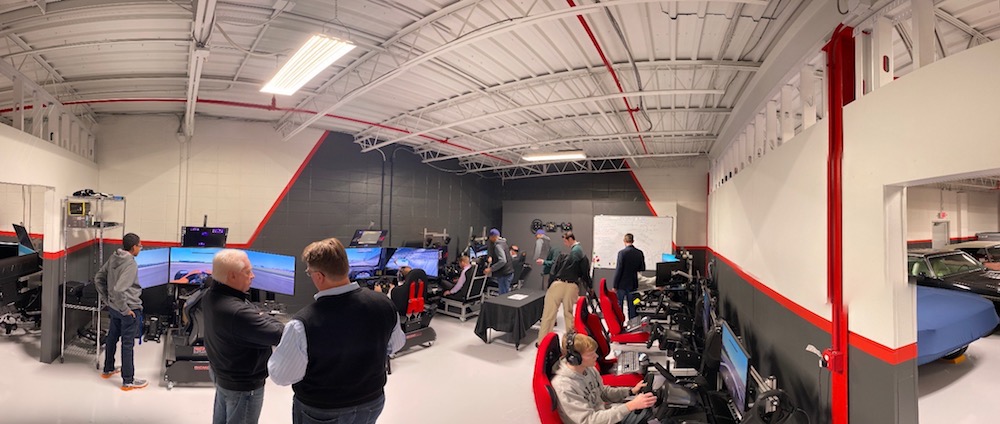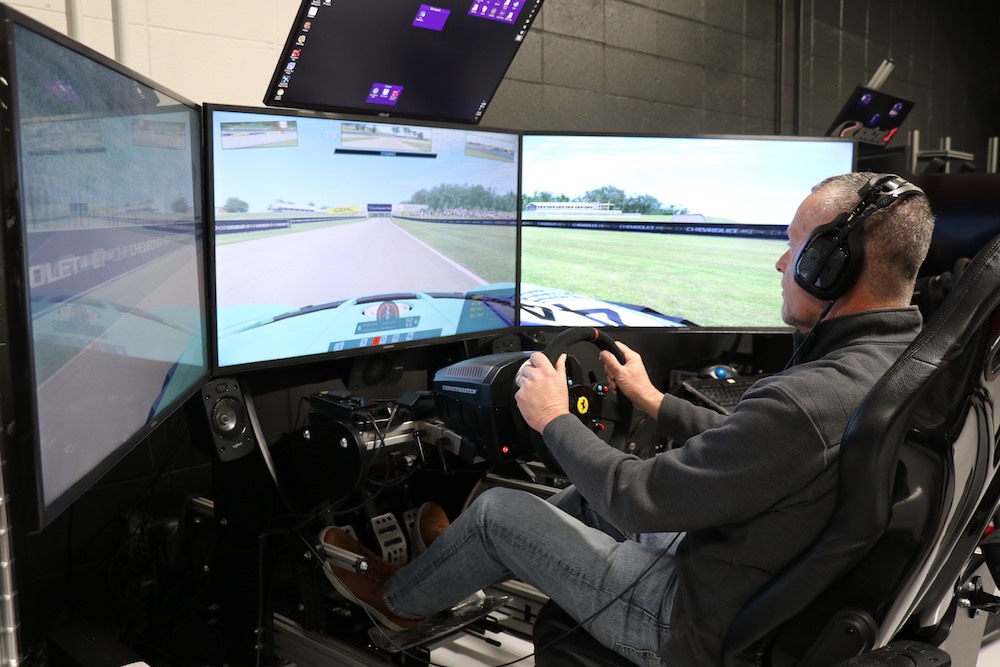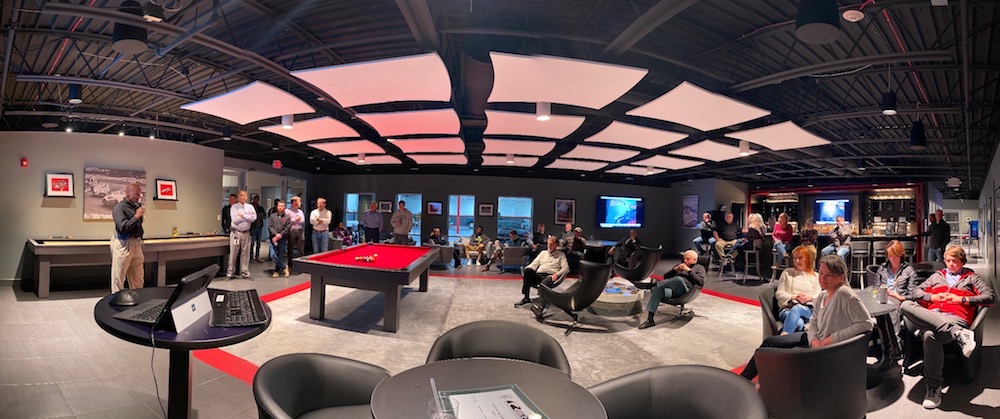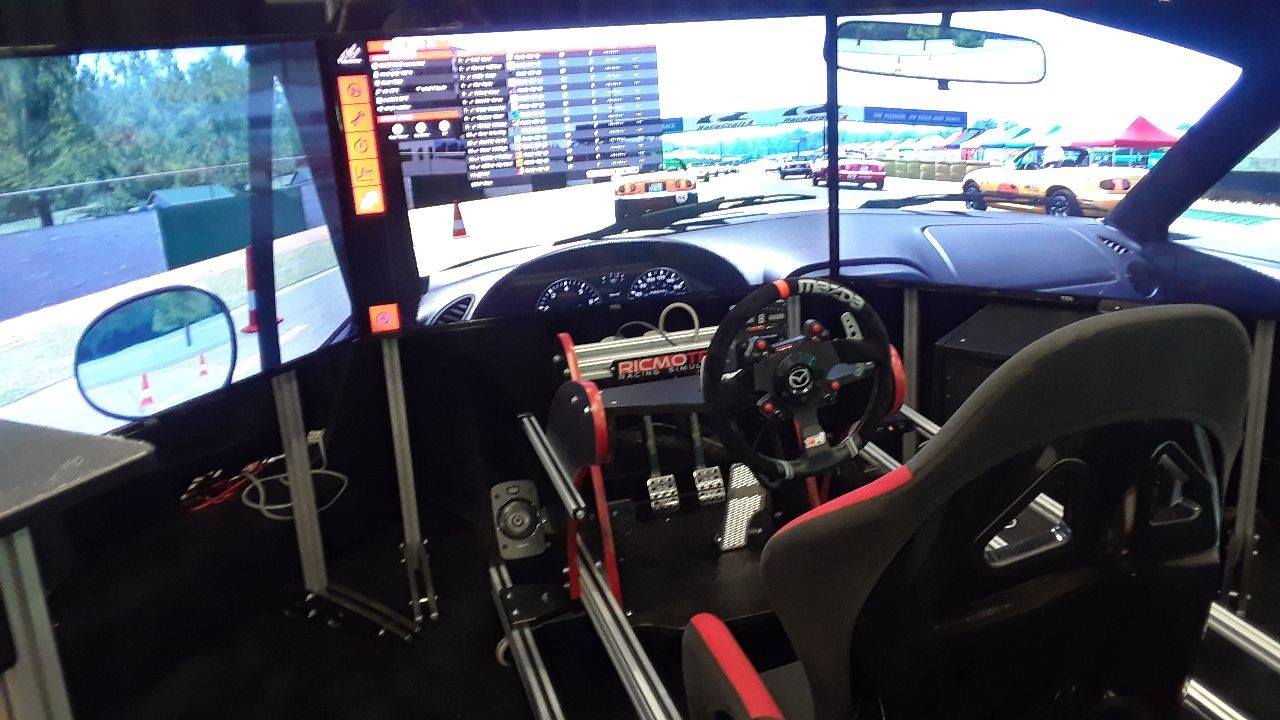 DRIVER DEVELOPMENT PROGRAMS
RaceCraft1 combines battle-proven fighter pilot doctrine with engineering expertise and true racecraft wisdom, the unique Cross-Training approach of RaceCraft1 can greatly improve your Racing Skills, Strengthen your Mental Game, and Sharpen that all-important Competitive Edge.
RaceCraft1 specializes in formal instruction and driver development for professional racers and engineers, developing-youth drivers, and motorsports enthusiasts through a professional training program custom-tailored to each client's experience level and personal goals. Our primary tools for instruction away from the track include professional simulators of various design and configuration.
If you need information about any of our services, please feel free to use our contact form, send us an e-mail to info@racecraft1.com, or give us a call at (317) 500-4748.