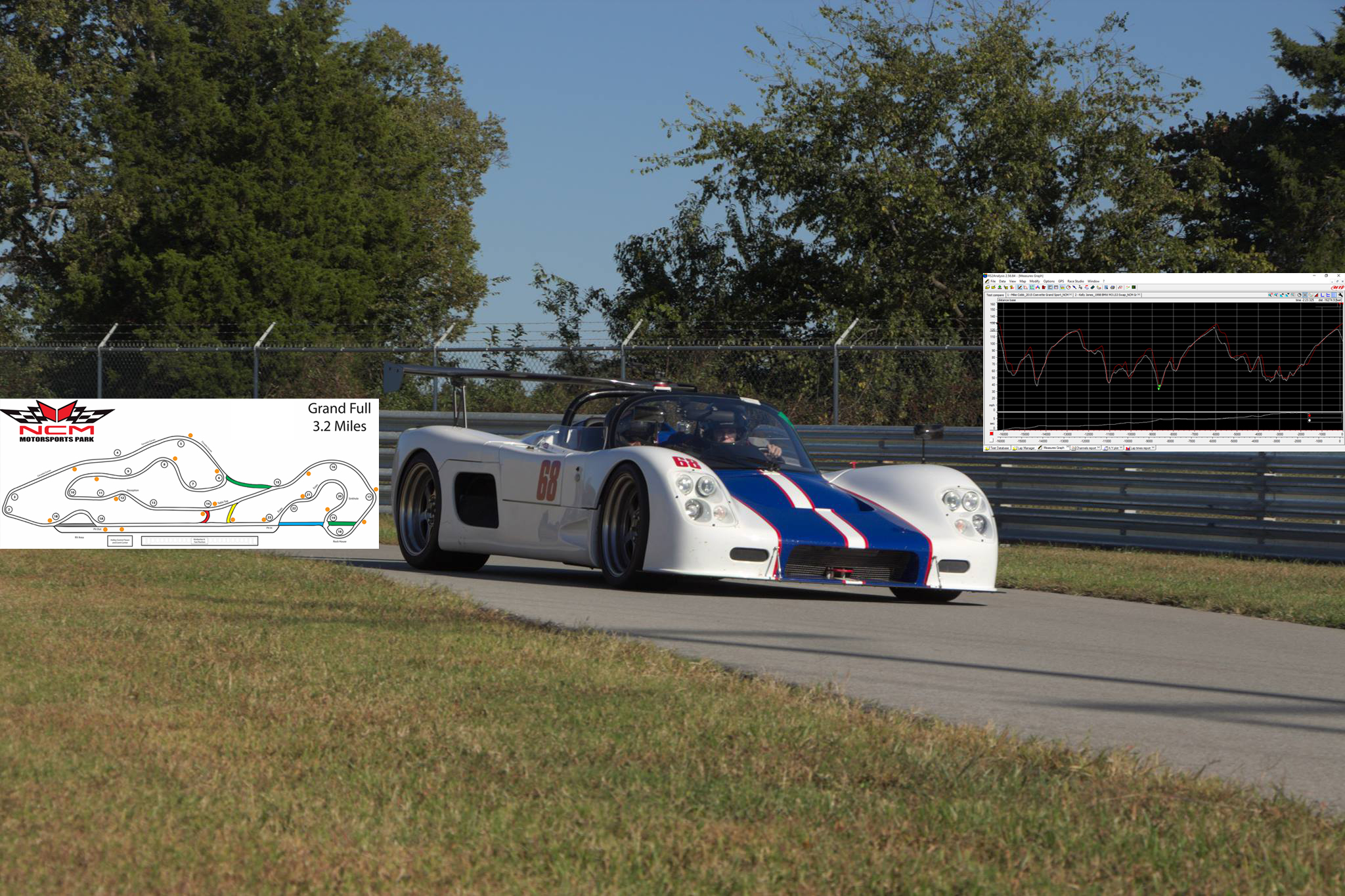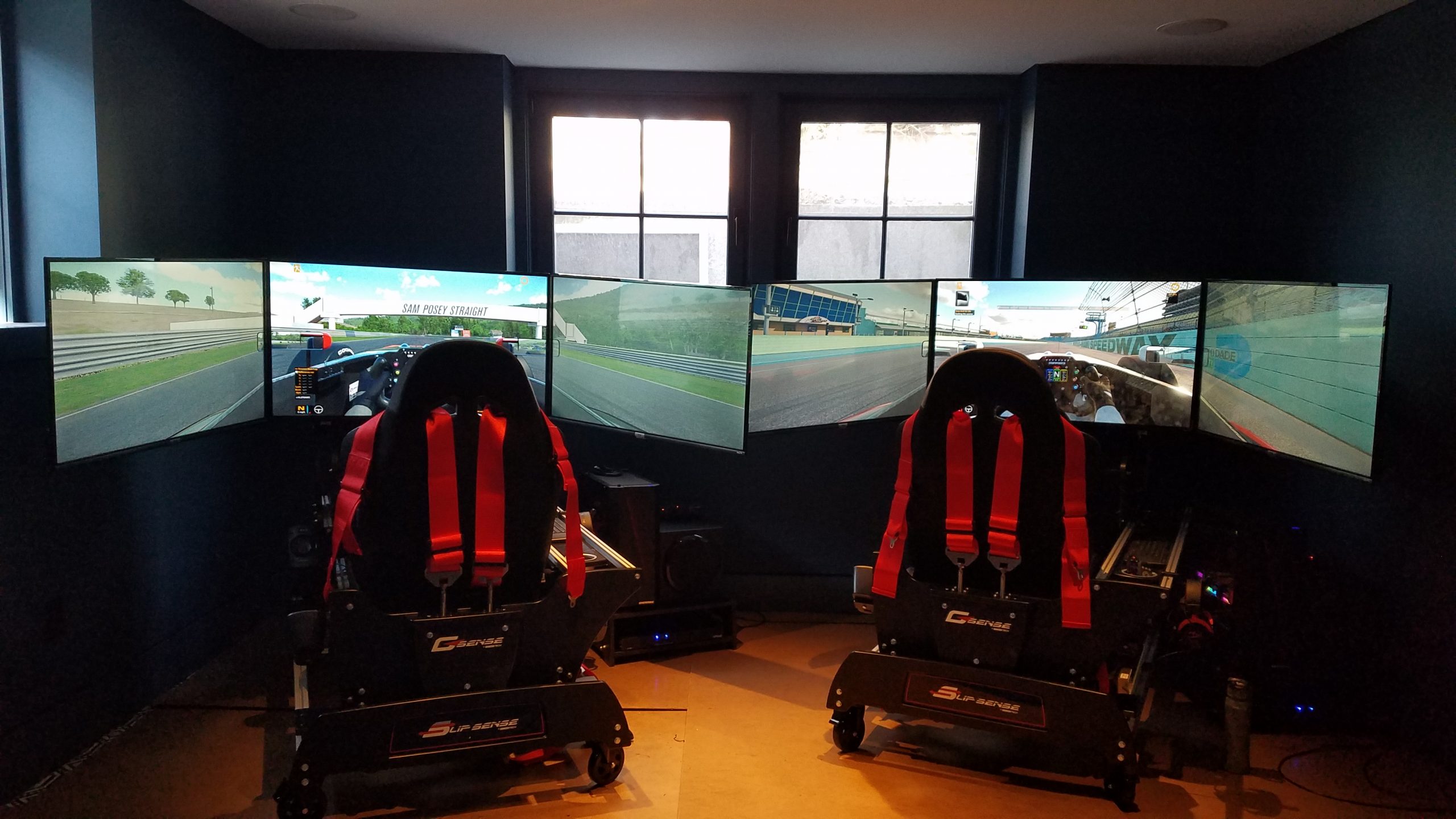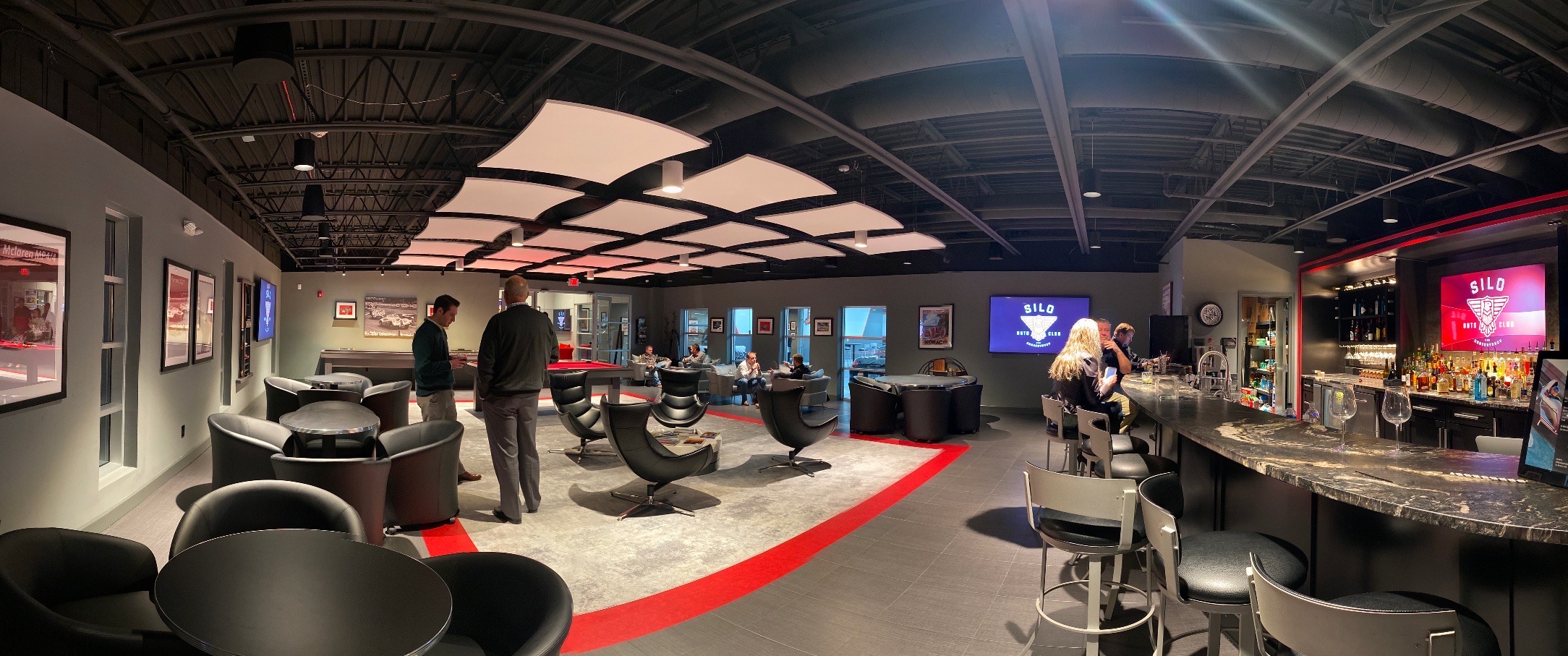 MOTORSPORTS COACHING & TRAINING
Nestled within the extraordinary SILO Auto Club and Conservancy event space, RaceCraft1 offers the discerning enthusiast unmatched access to driving expertise.
Our clientele range in age from seven to seventy, spanning experience levels from beginner thru career racer. If you have no prior experience, you'll feel comfortable and relaxed with our instruction. Seasoned veteran or professional racer? You'll be inspired by RaceCraft1 expert insight.
Curious about taking your own car to the track, but want a soft introduction? Schedule a Virtual Track Day and let our instructors show you how much fun you can have, especially at local Putnam Park Road Course and the Indianapolis Motor Speedway.
Group or business leader? Leverage our unmatched coaching and professional equipment to make your next event something above the ordinary.
Schedule a consultation and have our experts guide you through your choices of:
Corporate and Group Events
High Performance Driver Education
Racing Simulator Sales, Assembly, Consulting, and Support
Road Course, Paved and Dirt Oval Coaching. Trackside, On-Track, and In-Car
Simulator Racing Leagues and Events
Racing Simulator Coaching online and onsite at RaceCraft1
Karts Coaching for Youth and Adults
Quarter Midget, Legend, and Bandalero Coaching
Data and Video Coaching
We schedule by appointment for that personalized experience.
We look forward to meeting you!
If you need information about any of our services, please feel free to use our contact form, send us an e-mail to [email protected], or give us a call at (317) 500-4748.